ABOUT CHOSEN
---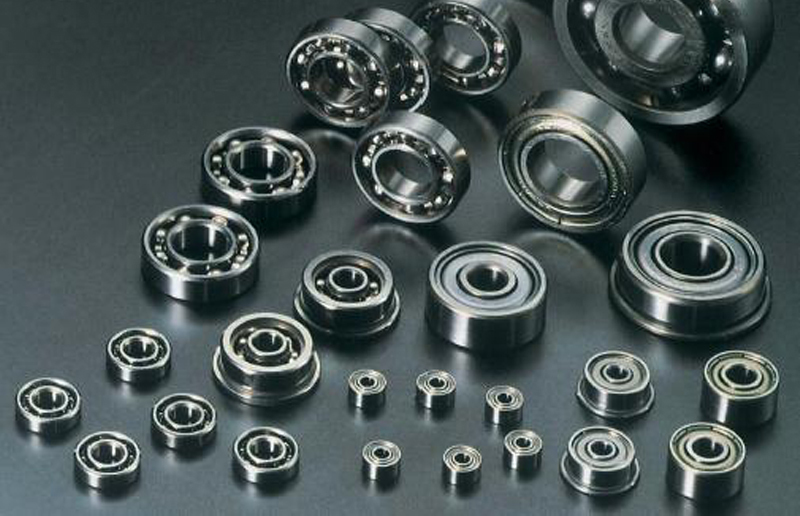 C.A.M has been providing service, and support for semiconductor, robotic, LCD and LED field to customers around the world since 2011. We specialize in applied materials systems and carry a very large selection of device spare parts used in many specialty components and machines used worldwide.
Whether you know exactly what you need, or are looking for a compatible replacement, rely on us to get & keep your equipment in top running shape.
Our highly experienced team handles converse engineering, brand new design, improve your producing process and manufacturing cost-reduce to make your company more competitive in the market.
Providing our customers with Best-in-Class service (top quality, cost savings, professional experience) has enabled our customers to achieve high levels of productivity with substantial cost reductions.
We help our customers achieve economic and technical success and to become the leader in the supplier of components and parts.